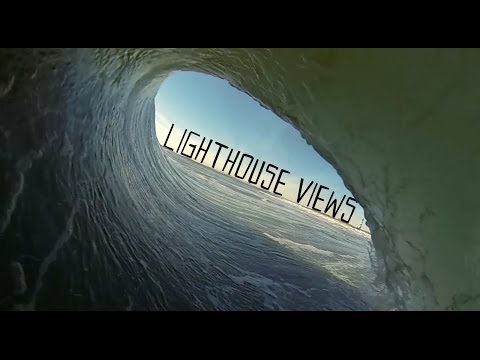 The Lighthouse is my favorite wave out of anywhere I've ever surfed… That mostly has to do with the fact that I grew up surfing there, but also because it's such a good barrel, even if the wind isn't offshore. So when I pull in the parking lot there, and see head-overhead draining lefts… it's the most excited I'll ever get checking the surf.
Here's one day at the Lighthouse, when the wind wasn't straight offshore. I'd never used a GoPro in the surf before this day, and can't wait to give a go again. I also can't wait to take it into some thick ones, on a day when the offshore winds have the surf groomed perfectly.
It's that time of the year… so that day should be just around the corner. Until then, enjoy my first stab at a GoPro edit.